Mon Dieu! A comic! I remember those. This one's about the day of my event at 192 Books, which went really well. Both my FM events in New York were really fun, and turned out a wonderful crowd of people. Thank you so much to everybody who came out to support me!

The tour is winding down. I start a teaching job in a few days, and (hopefully) get back to my regular work schedule. It's been weird and exhausting and fun and exciting.





Here's a photo of me speaking on the cartoonists' panel for the Some Delights of the Hudson Valley launch. I am flanked by Danny Shanahan, Michael Maslin, Liza Donnelly and Peter McCarty.
Also Elwood Smith, who's not pictured.
I'm all, "Er, uh, hyuk!"



And here are some photos of my event at Oblong Books.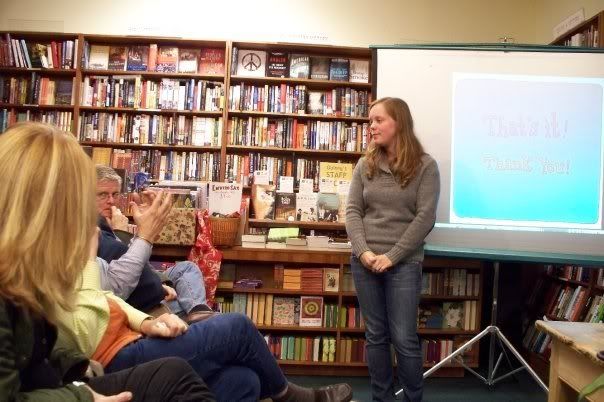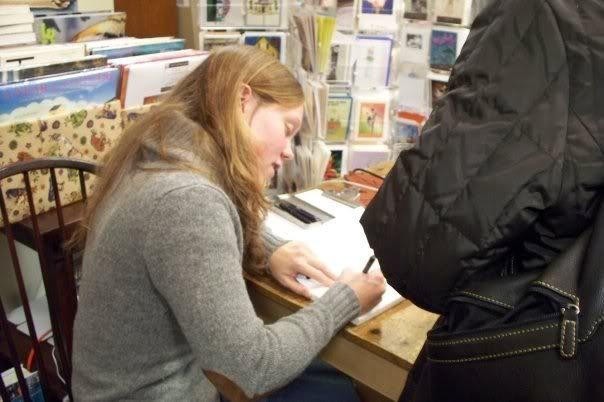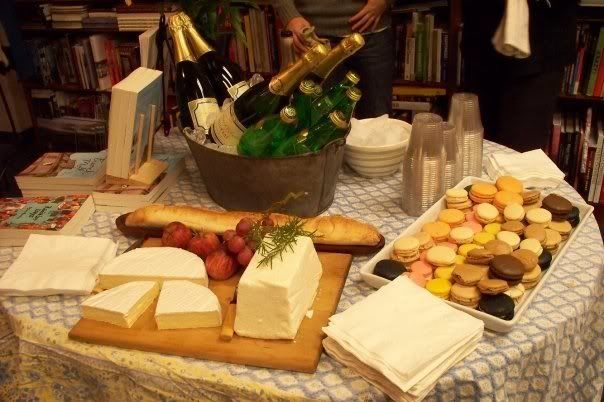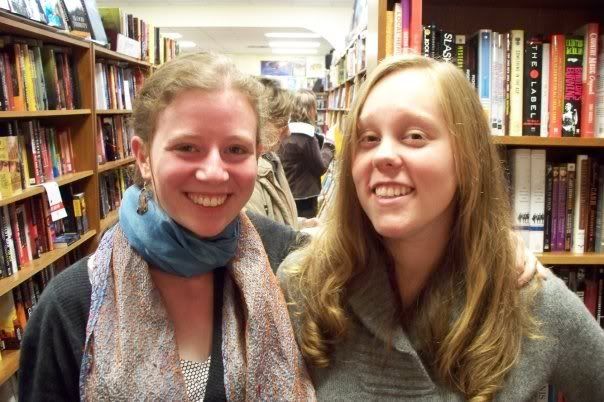 Look! It's Nelly!!! She came for a visit to see my Oblong event. DELIGHT.




Every year, there's an amazing halloween parade in Manhattan, where they have these incredible puppetry performances. The puppets are made up here, in an old barn on a historical site. We went to check out the dress rehearsal the other day, and got caught in the rain. It was really cool, though.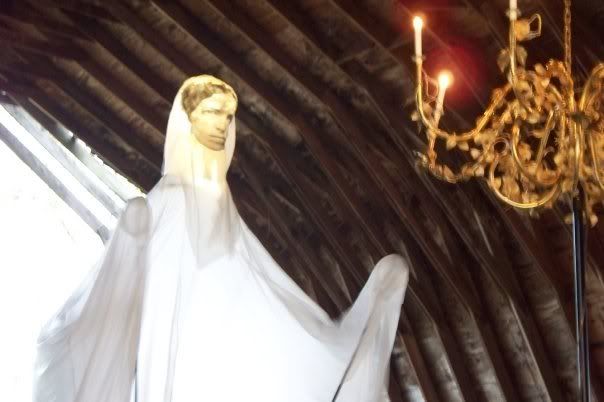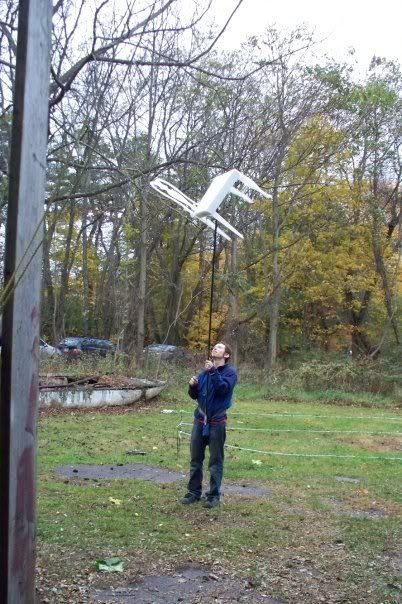 And here's a photo of Nelly and me with the giant fork in the road near my house,
where we went with Maris and Joe!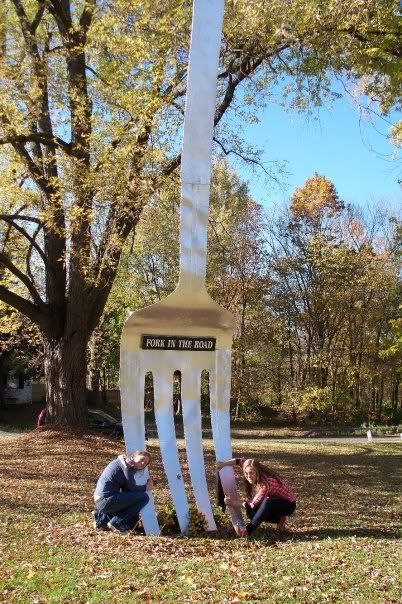 They were in town during my book event, and we got to hang out! Superfun.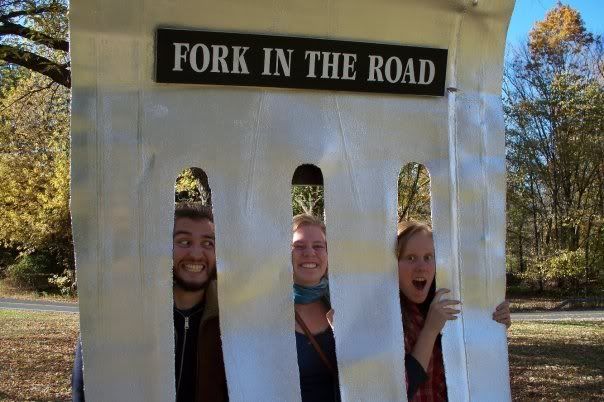 Here's the pumpkin that Nelly and I carved. It's a beaut.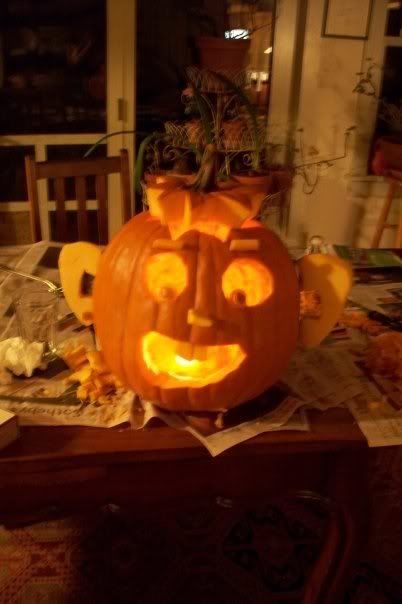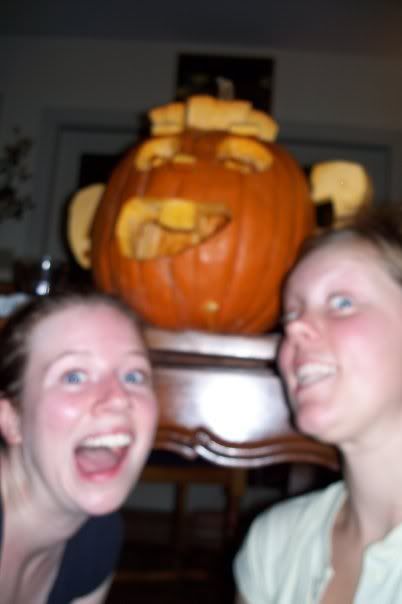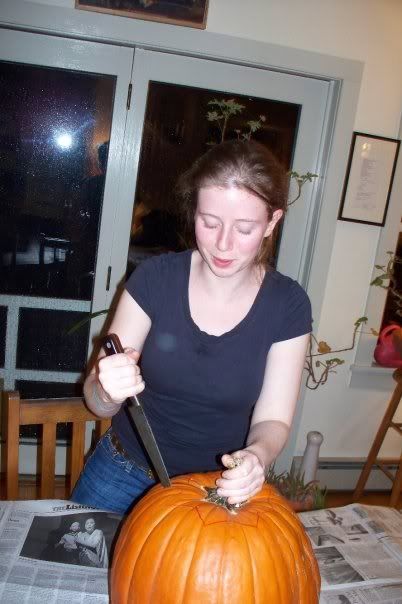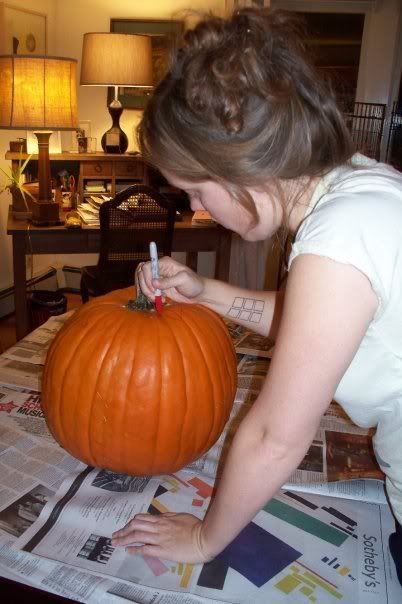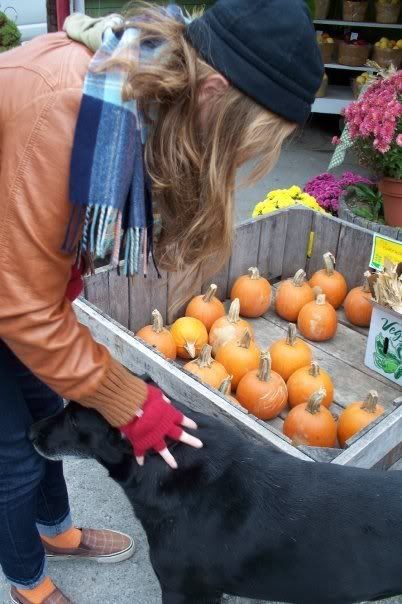 And here's a photo of me in this AMAZING antique lamp store that Nelly and I stumbled upon during a jaunt to New York to see the Elizabeth Peyton show at the New Museum
(it wasn't very good-- I love EP, but there wasn't much new stuff).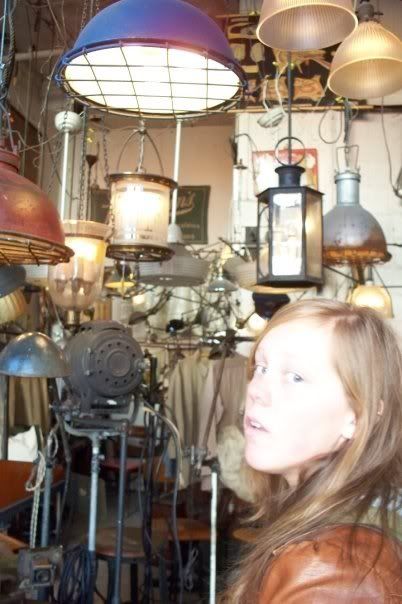 I love lamp....s.